Wednesday, October 28, 2015
Monday, October 26, 2015
http://www.theverge.com/2015/10/25/9607804/walgreens-halts-expansion-of-theranos-blood-testing-centers



Wednesday, October 7, 2015
Here is my belated summer movie report for this year. Sue and I saw six official summer movies. Without giving too much away, I give my basic reactions.
Far from the Madding Crowd. The performances were good, particularly the leads, Carey Mulligan and Matthias Schoenaerts. Mulligan was much better suited for the Bathsheba Everdene role than Julie Christie who starred in the 1967 version. Still, I was a bit disappointed: it wasn't wrenching enough for a Hardy novel. I might have liked it more had I not seen the truly excellent four-hour 1998 version produced by

Granada Television and shown on Masterpiece Theater.
Mad Max: Fury Road
. This is an amazingly intense action movie. At one point I found myself unconsciously raising my arms to ward off all the mayhem on screen. That's probably a first for me. Charlize Theron steals the show. I have a couple of complaints
about the movie that prevent it from being my favorite movie of the summer, which we will leave unstated, since they would reveal too much about the movie. As promised, no spoilers.
Love & Mercy
. This was my favorite movie of the summer. This is the story of Brian Wilson – played by two actors – told with surprising accuracy. It's a pretty extraordinary story. Plus, we have the Beach Boys soundtrack. Without revealing details, I found the movie extremely enjoyable.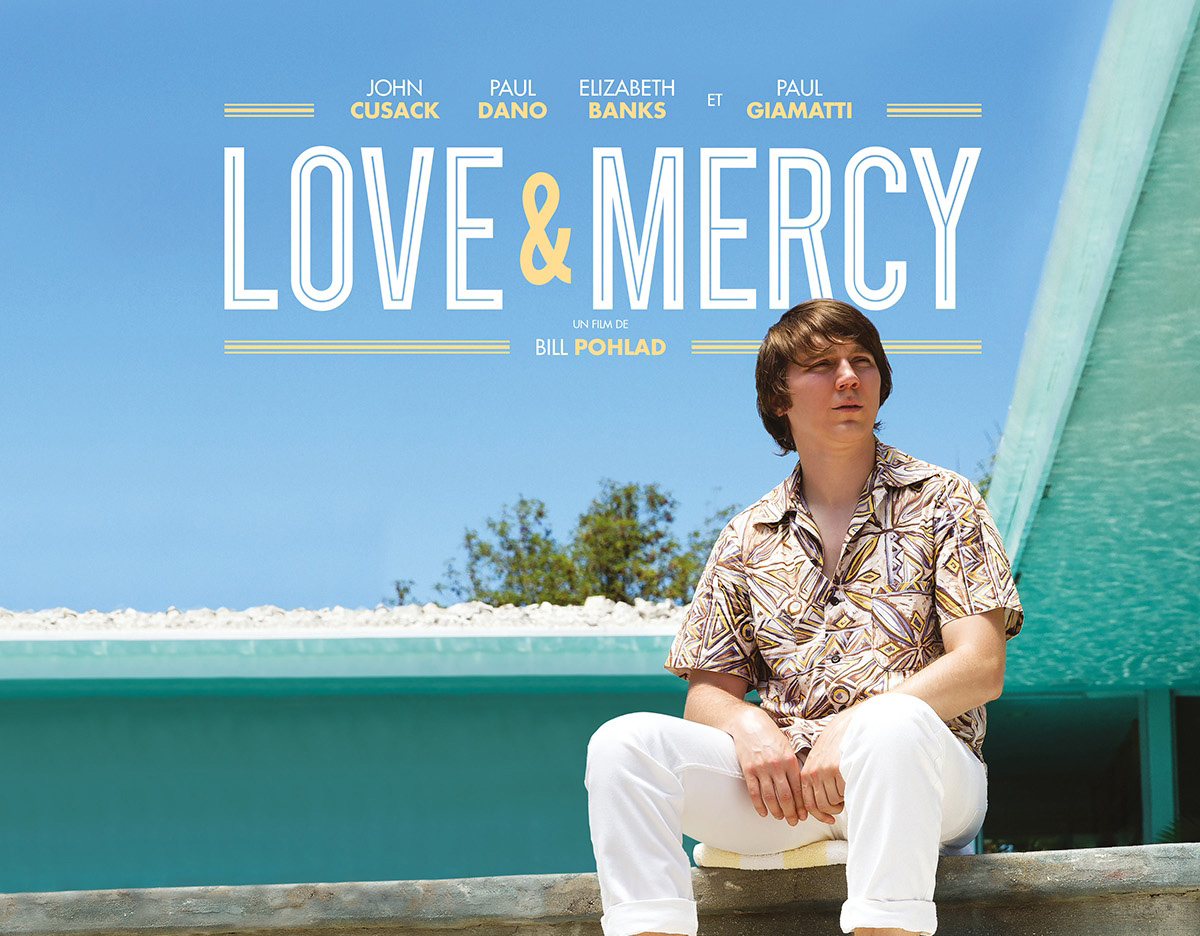 Inside Out. This was the Pixar animated film with
Amy Poehler. It was a clever movie and there were some extremely touching scenes, but, given the fact that it came from the guy who gave us
Monsters, Inc.
and
Up
, I was a disappointed here as well. Like its two predecessors, I was expecting this movie to hit the ball out of the park – and it just didn't do it for me. On the plus side, some schools are giving a partial psychology credit for watching the movie.
Amy. This is the documentary on the life of Amy Winehouse. I liked it well enough. One of the great pleasures of the movie is that it allows you to see and hear what a great talent she was. As you might guess, nobody looks good.
Mr. Holmes. If I was disappointed by Far from the Madding Crowd and Inside Out, I was pleasantly surprised by Mr. Holmes. Here, we see Holmes in his later years, and he faces issues that demand more than just observation and logic. Ian McKellen was great as the aging Holmes.
Overall, not a bad summer.